Momentum Reporting
An easy-to-use dashboard with relevant stats and benchmarks right at your fingertips.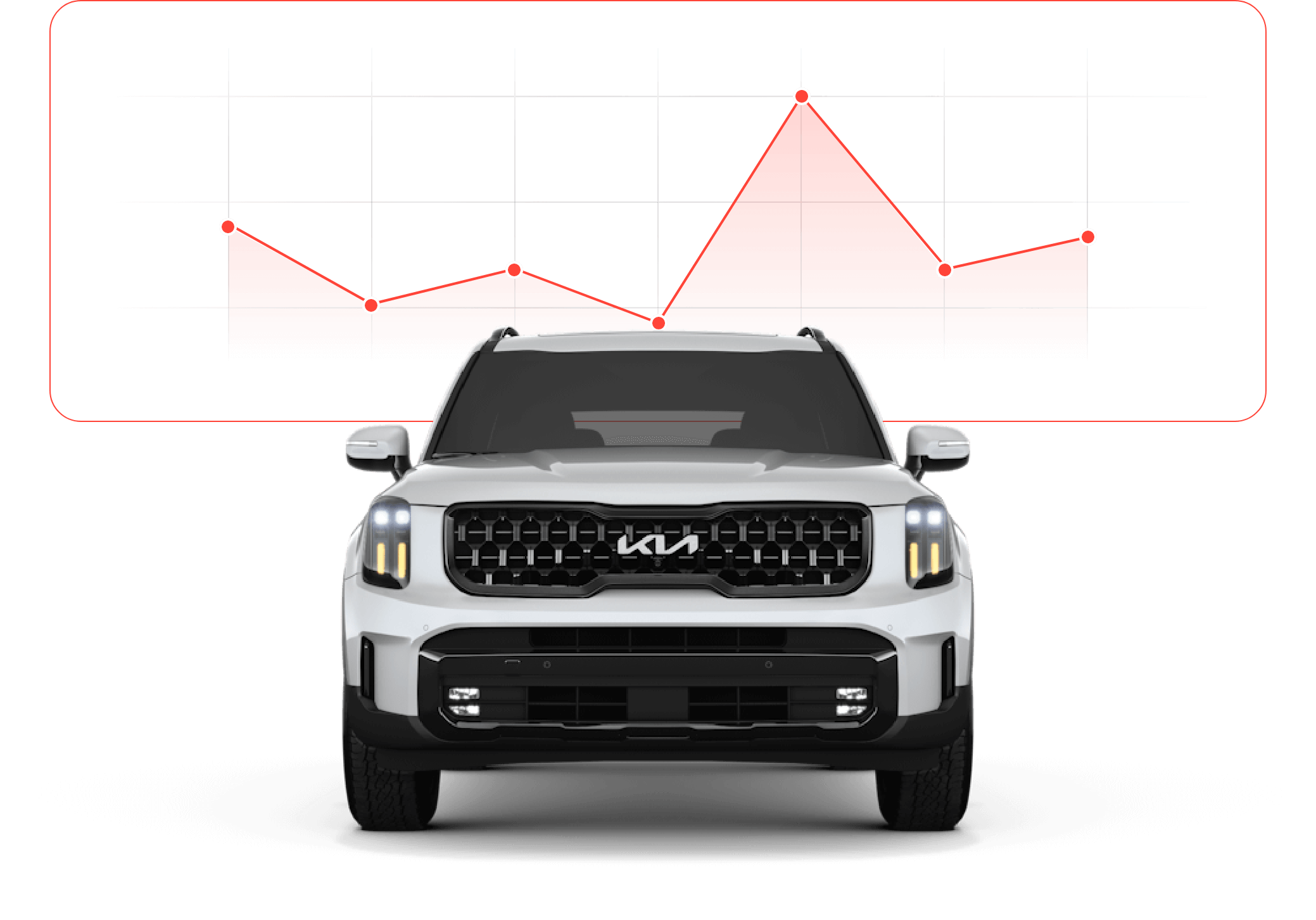 Transparent and Detailed Reporting
Sokal is proud to be a founding member of the Automotive Standards Council and one of the first to integrate the ASC standard and GA4 natively into the website platform, which will be critical as Google transitions off the legacy universal analytics product. Easily accessible 24/7/365, you can customize alerts around specific metrics important to your Kia dealership.